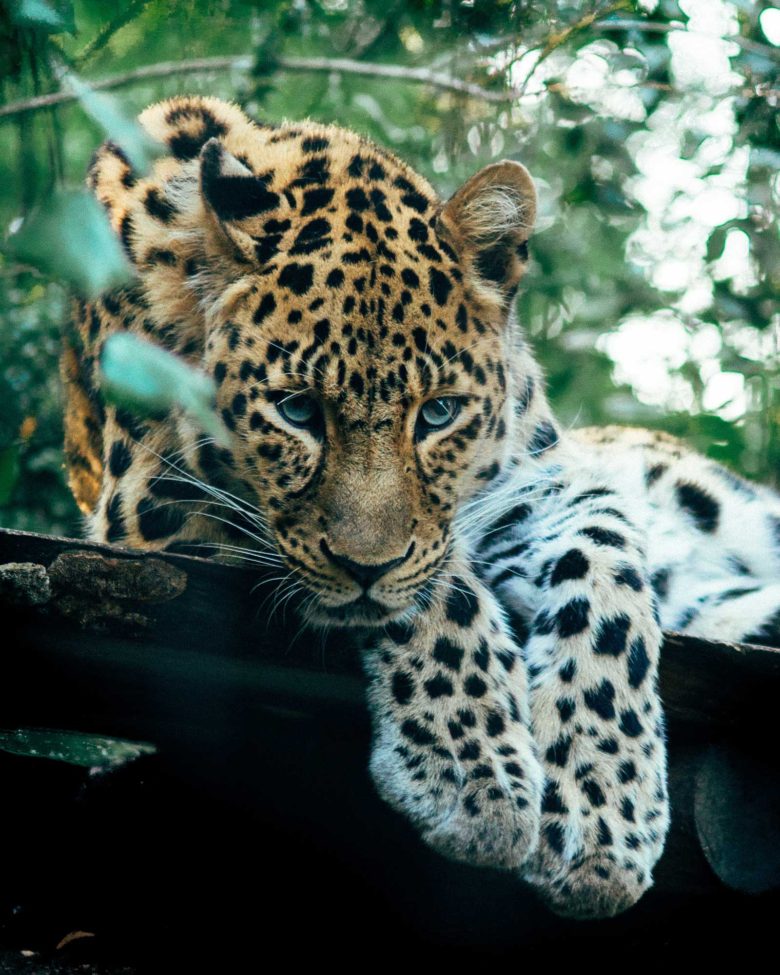 A new study found leopards may prevent nearly 100 rabies cases in Mumbai every year.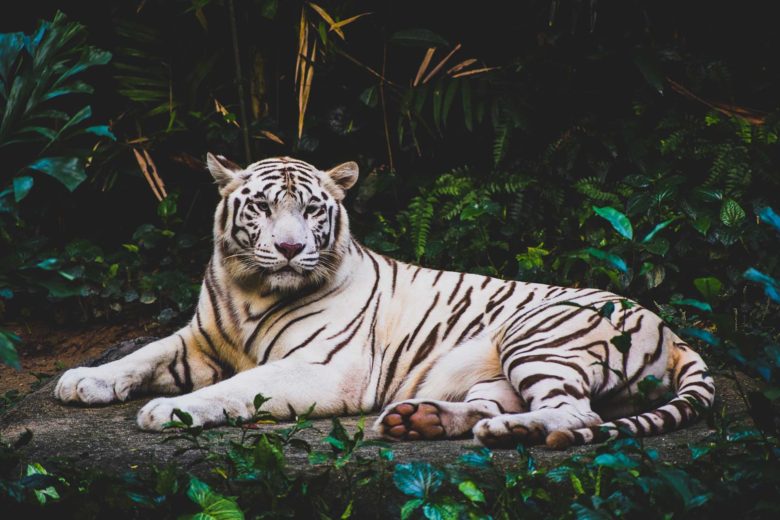 Before we get started. A wonderful serenity has taken possession of my entire soul, like these sweet mornings of spring which I enjoy with my …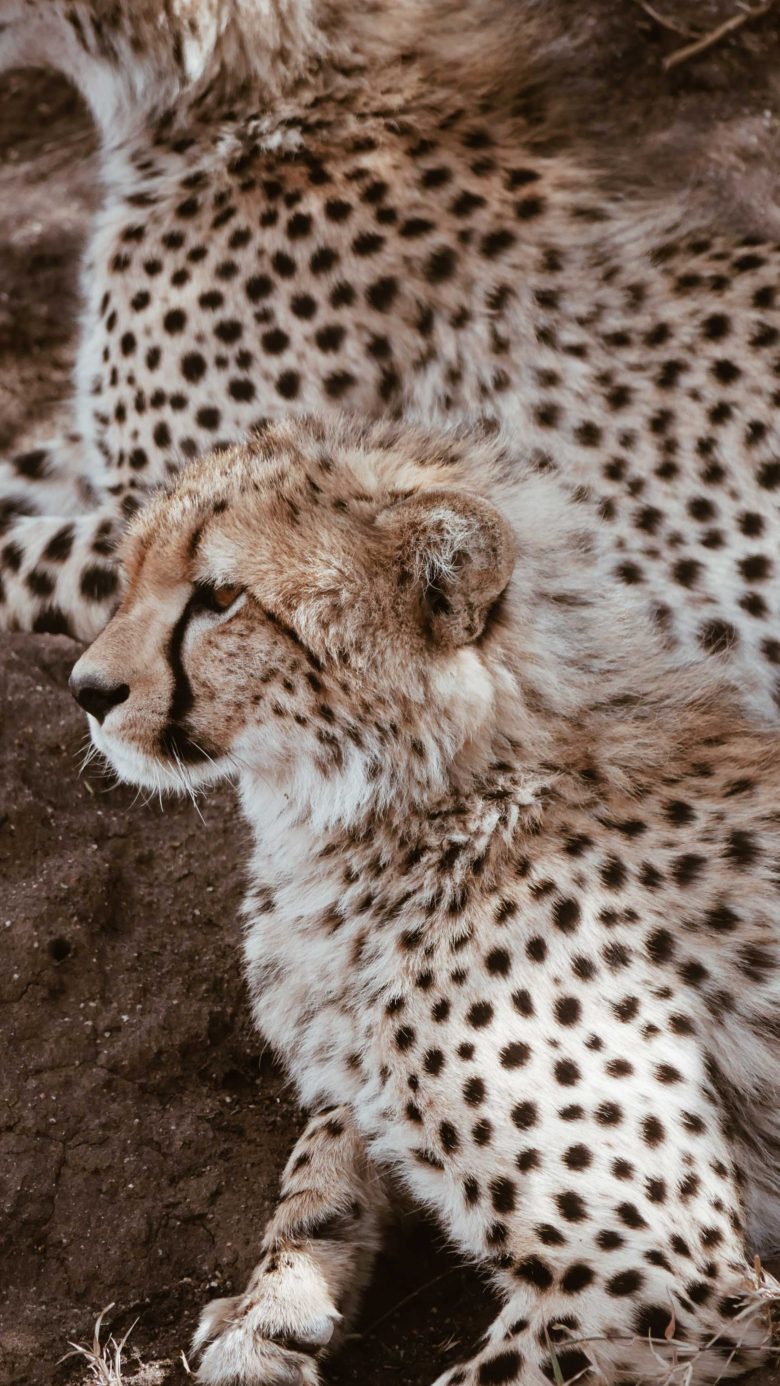 While the lovely valley teems with vapour around me, and the meridian sun strikes the upper surface of the impenetrable foliage of my trees.