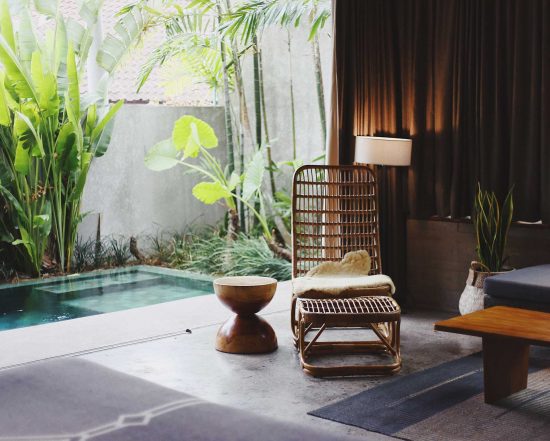 Smooth surfaces and white walls keep the small space feeling open and airy. "We didn't …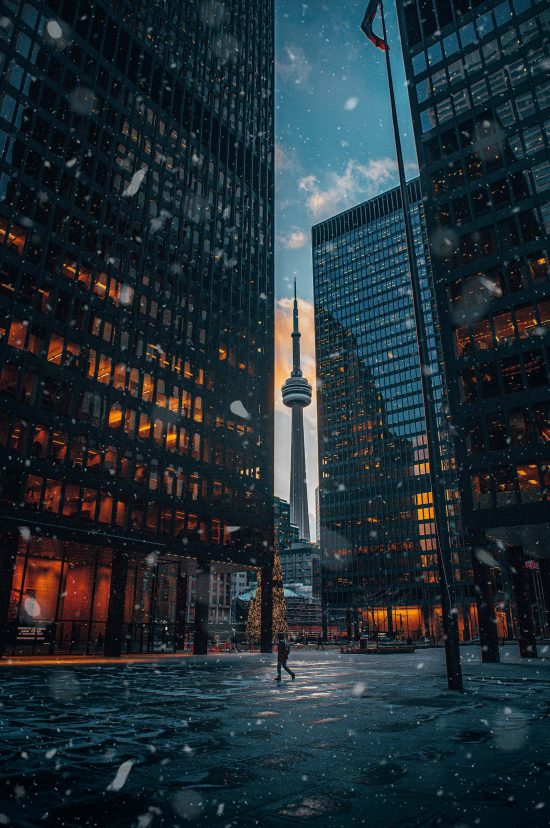 While the lovely valley teems with vapour around me, and the meridian sun strikes the upper surface of the impenetrable foliage of my trees, and but a few stray gleams steal into the inner sanctuary.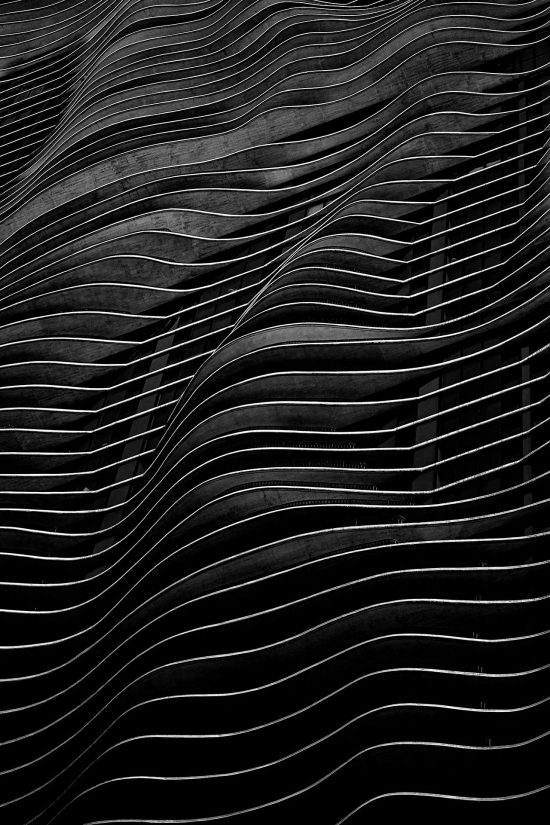 Etiam sed enim vitae magna pretium tincidunt eget vel massa. Maecenas porttitor at risus sit amet facilisis. Cras et elit id velit semper bibendum et vel purus.