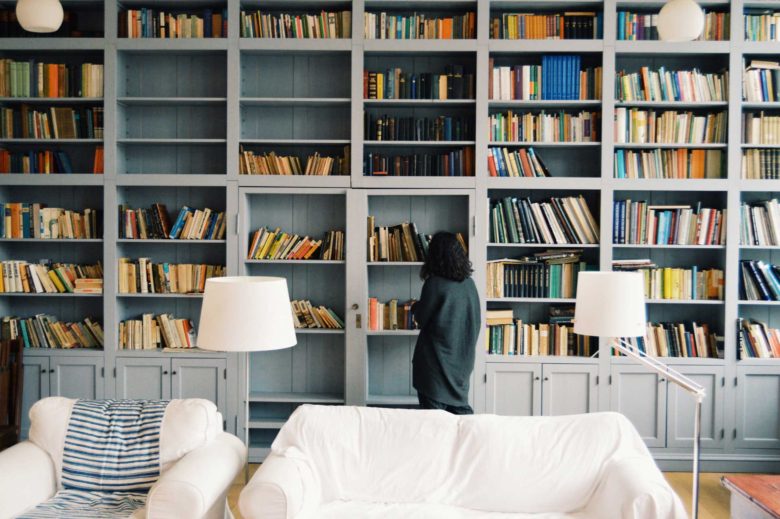 The turn-of-the-century building has seen multiple changes over the years, maintaining a notable presence while struggling to keep pace.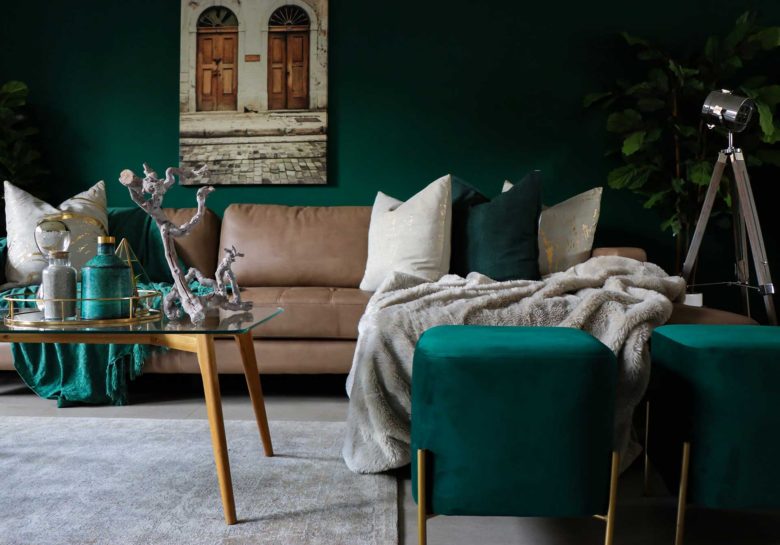 Smooth surfaces and white walls keep the small space feeling open and airy. "We didn't want too much texture or too many distractions that might …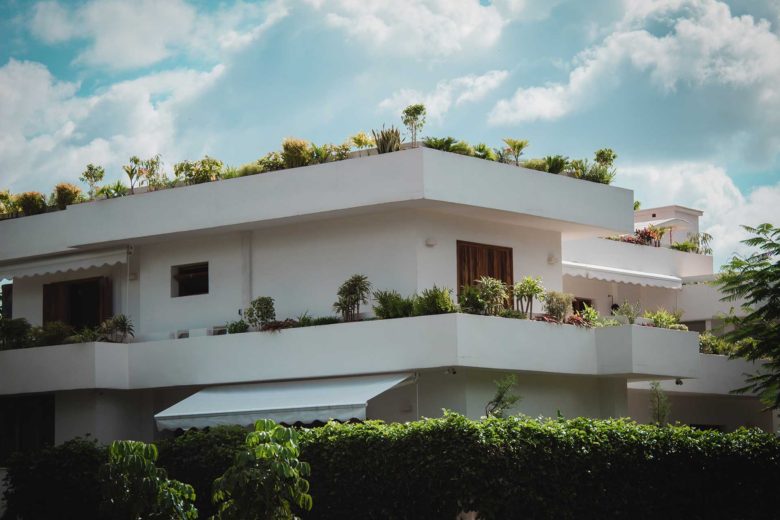 A multidisciplinary team turns an early 1900s garage in Utrecht into an artful home made of wood, brick, and Cor-Ten steel.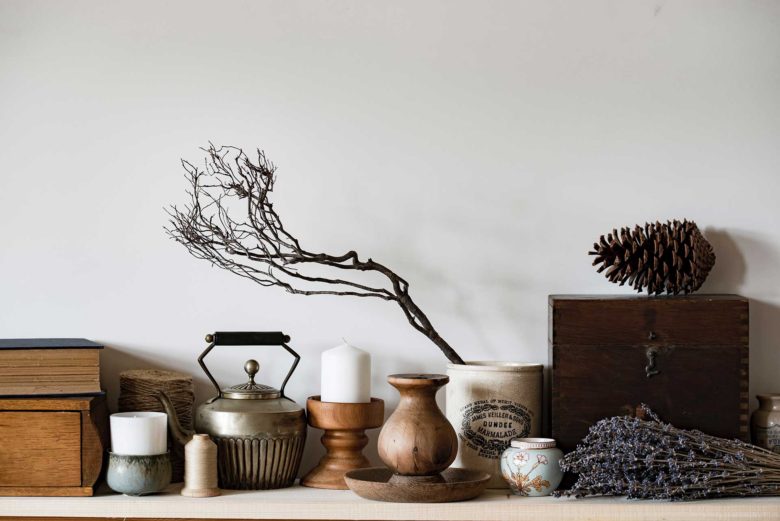 The only furniture in the bedroom is a bed and side chair. Light pours in through an angled skylight and the former hay-bale window that faces the street.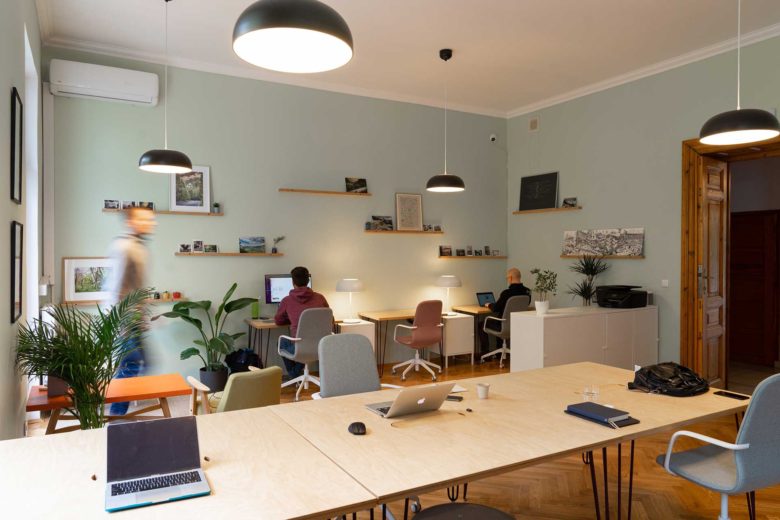 The real challenge, however, is turning a habit into a lifestyle. Avoid temptation by cutting off all screen time at least an hour before bed. A …