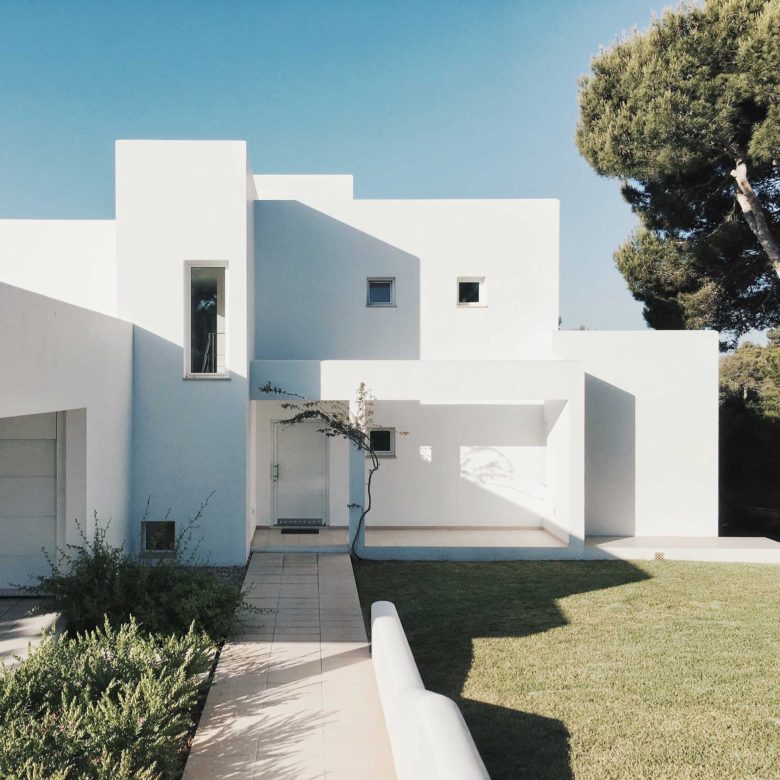 Design collective Creative Union recasts a decades-old agrarian structure as a minimalist pied-a-terre for a graphic designer.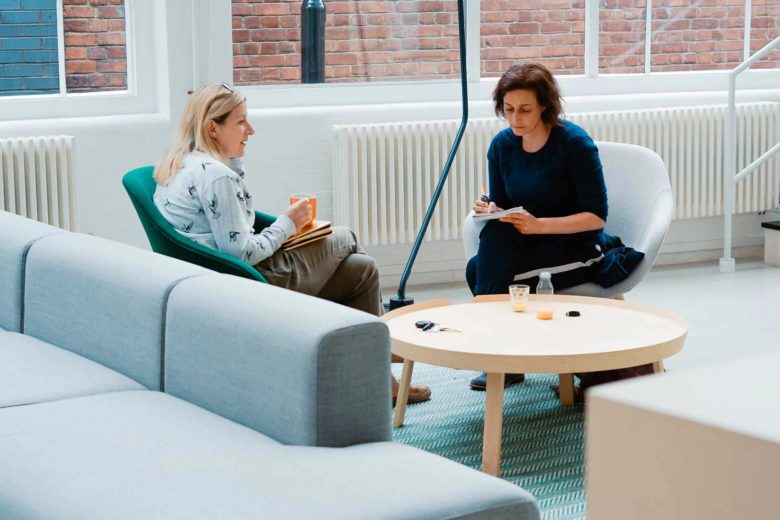 Smooth surfaces and white walls keep the small space feeling open and airy. "We didn't want too much texture or too many distractions that might …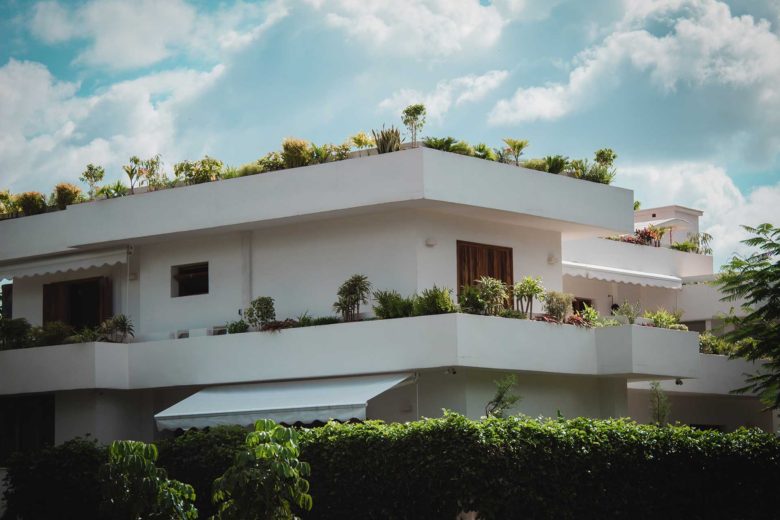 A multidisciplinary team turns an early 1900s garage in Utrecht into an artful home made of wood, brick, and Cor-Ten steel.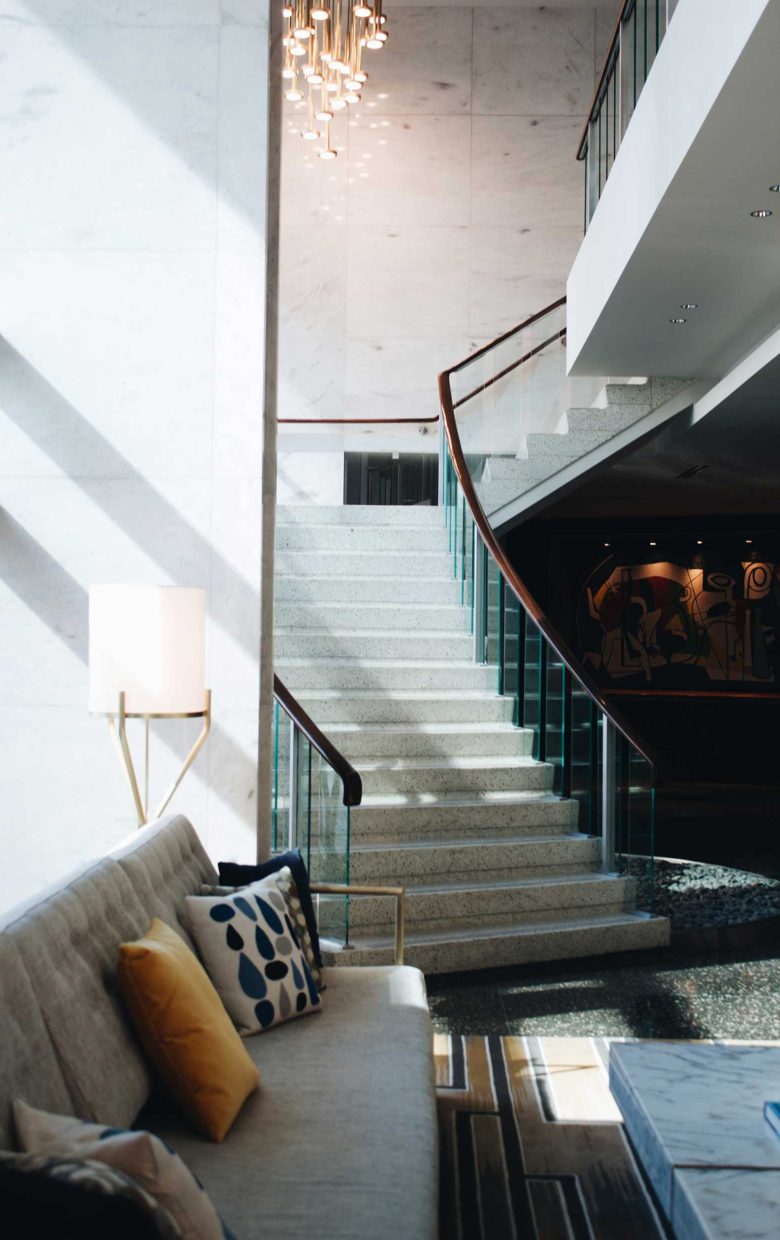 Few things are as relaxing as a long sauna session—and that's even more true when there's splendid scenery to soak up. Smooth surfaces and white …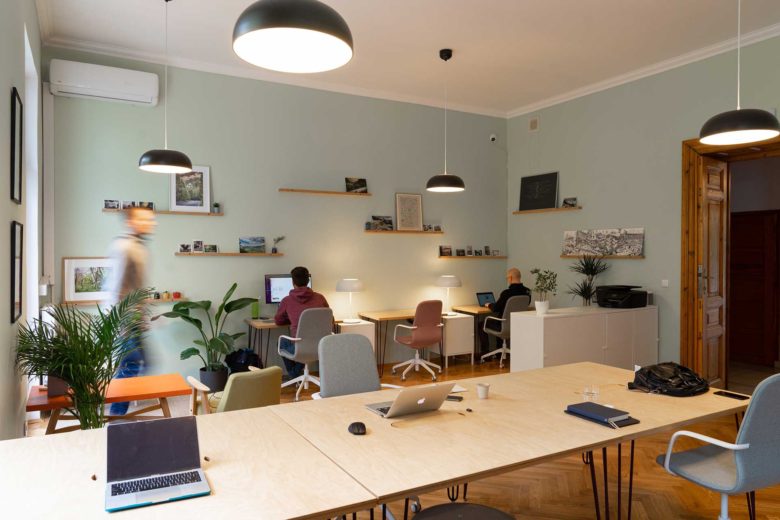 The real challenge, however, is turning a habit into a lifestyle. Avoid temptation by cutting off all screen time at least an hour before bed. A …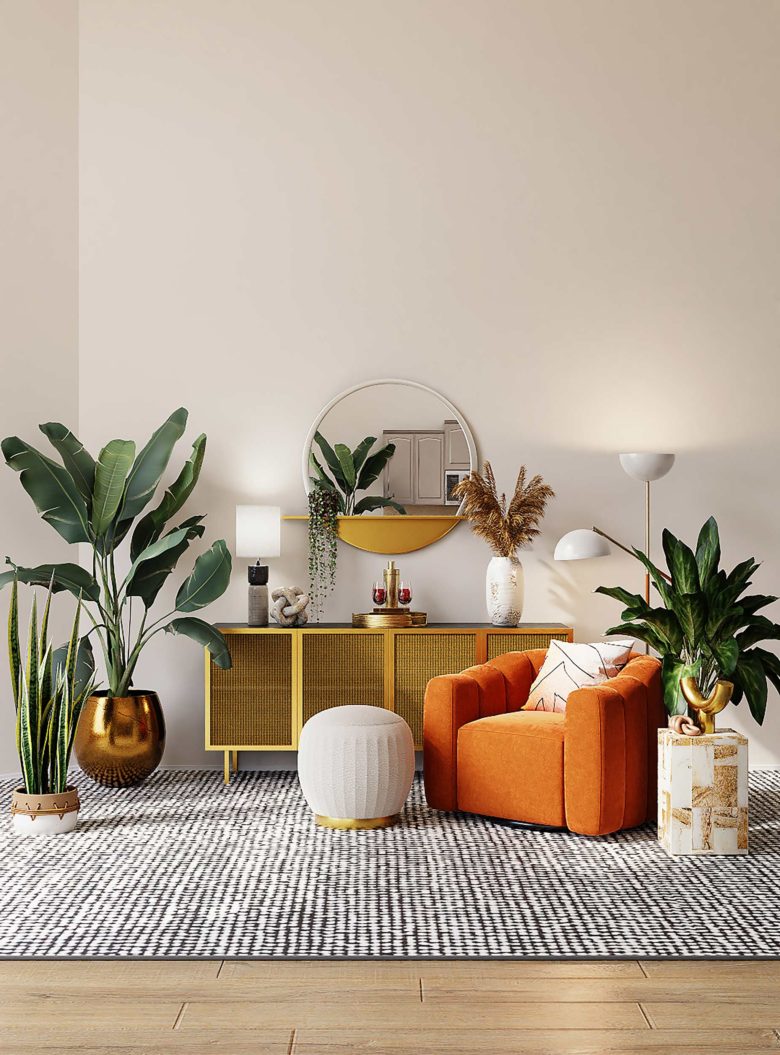 Smooth surfaces and white walls keep the small space feeling open and airy. "We didn't want too much texture or too many distractions that might …